April 27, 2021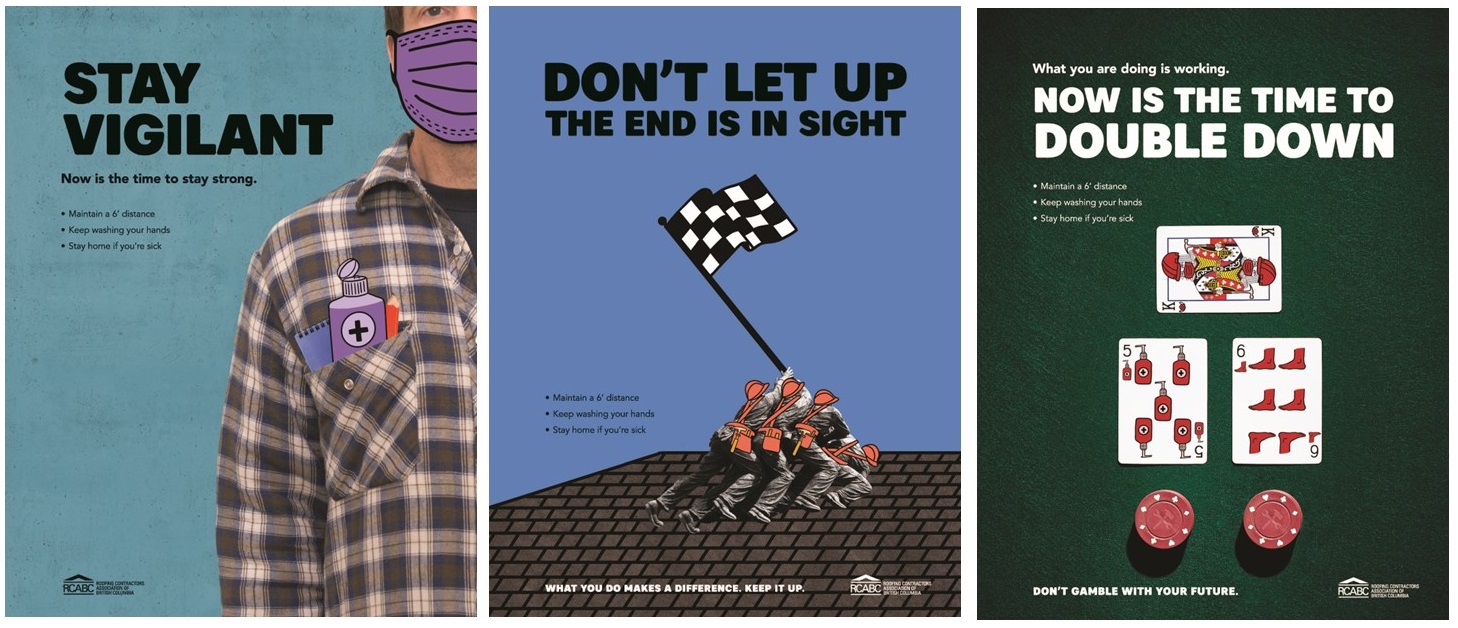 RCABC is committed to providing members and stakeholders with the resources and information needed to navigate these trying times.  RCABC, our industry partners and federal & provincial governments continue to provide assistance for individuals and businesses.  We will endeavor to maintain this page with the most up to date information to help you, your employees and your companies through these unprecedented times:
THIS PAGE IS BEING UPDATED CONSTANTLY WITH NEW, RELEVANT INFORMATION



May 6, 2020 – Premier Horgan  revealed the first details of "BC's Restart Plan"
Guidance to construction sites operating during COVID‐19
May 4, 2020 – BC extends the layoff period from 13 weeks to 16 weeks
To ease financial hardship on businesses and to keep employees connected with their jobs during the COVID-19 pandemic, government has extended the temporary layoff period to 16 weeks for COVID-19 related reasons.
March 26, 2020 – BC COVID-19 Action Plan 
BC Business COVID-19 Support Service 
To help B.C. businesses affected by the COVID-19 pandemic, the B.C. government, through the Ministry of Jobs, Economic Development and Competitiveness and the Government of Canada, through Western Economic Diversification Canada, have partnered with Small Business BC (SBBC) to launch a new B.C. Business COVID-19 Support Service.