July 19, 2018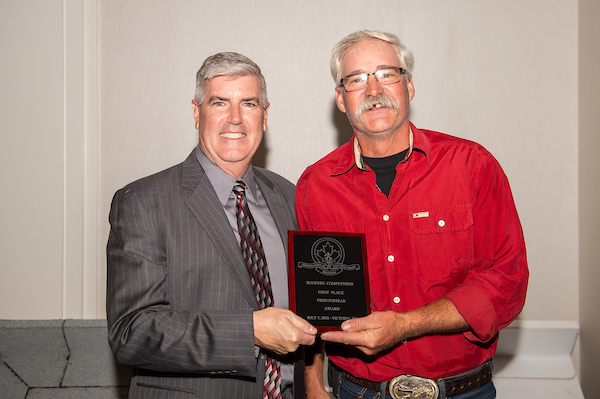 VICORIA, B.C. – Eight of Canada's best roofers and sheet metal workers gathered together in Victoria on Friday, July 6th for a national competition.
Coming out on top as the big winner of the 43rd Annual Canadian Sheet Metal Workers and Roofers Competition was Bruce Scheltgen.
Scheltgen is from Courtenay, and recently completed his last year of roofing at Roofing Contractors Association of BC (RCABC) in Vancouver.
He's a member of the Vancouver Island Sheet Metal Workers' and Roofers' Association, Local 276 and works with Nelson Roofing & Sheet Metal in Courtenay.
Justin MacKinnon (Local 56) of Cape Breton finished in second, while Thunder Bay's James Dean (Local 397) finished in third.
Winners in Sheet Metal were:
1st Place: Sam Townsend: Edmonton, Local 8
2nd Place: Derek Sabbe: Windsor, Local 235
3rd Place: Matt Heyman: Kingston, Local 269