January 19, 2021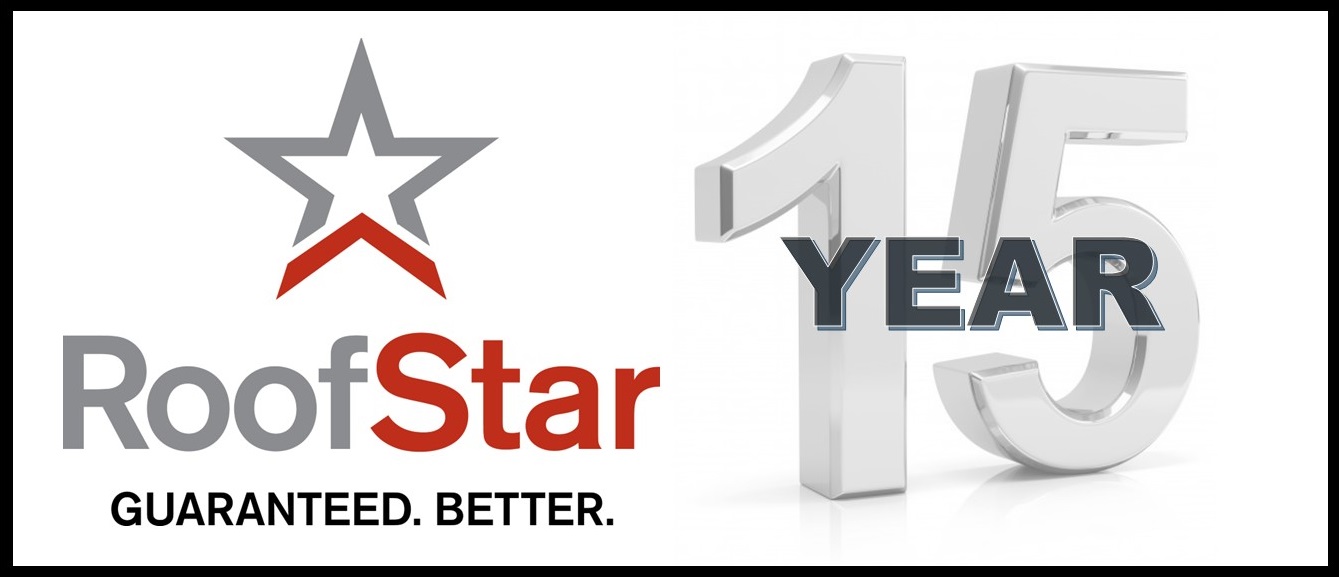 Following the success of the 10-year Guarantee RCABC Guarantee Corp. is excited to introduce, starting in 2021, the new 15-year RoofStar Guarantee!
The 15-year RoofStar Guarantee requires premium materials and has enhanced standards. Currently, SBS, EPDM, TPO, PVC Roof Waterproofing Systems and Architectural Sheet Metal (ASM) Roof Systems qualify, Roof systems must be designed and constructed in compliance with both the RoofStar Guarantee Standards, and the membrane manufacturer's available 20-year System Warranty standards.
Following are two information documents outlining the details of this exciting new program for both Contractors & Design Authorities and Owners.
Please contact the RGC Technical Department at [email protected] and refer to the RPM for additional details on the 15-Year Guarantee.
15-Year Guarantee – Contractor and Design Authority