Get Started
Whether you are looking for a new career, or already working in the roofing industry, here's what you need to do to get started in one of our apprenticeship training programs.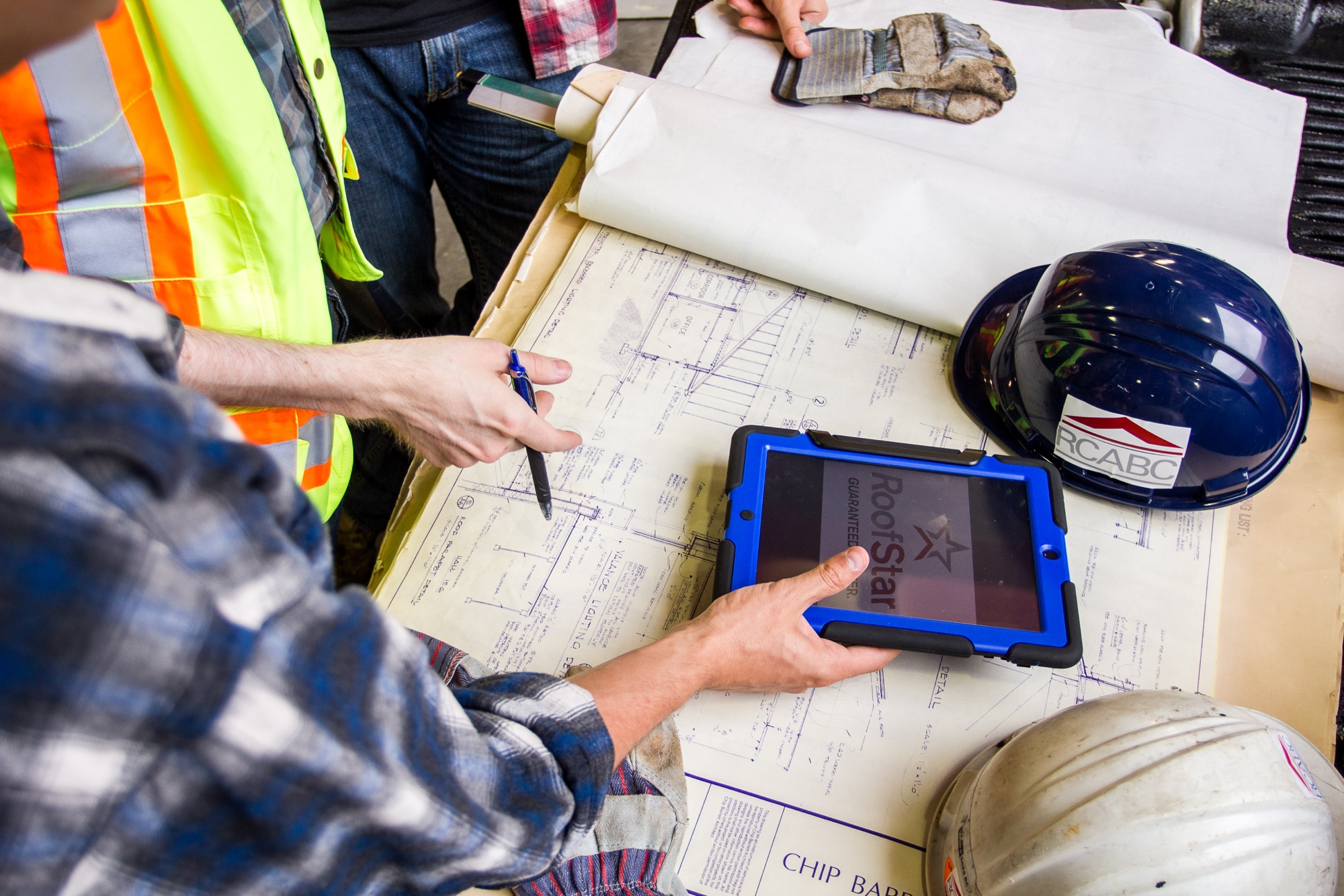 Get a Job in Roofing
Roofers build and repair flat roofs and sloped roofs. The work can involve estimating the cost of materials and installation, as well as setting up scaffolding to provide safe access to roofs.
Architectural sheet metal workers prepare, repair and fabricate components for metal roofs, metal walls and other exterior wall products.
RCABC members are among the largest and best roofing companies in BC and they are always looking to recruit workers. Check out our membership list and call today!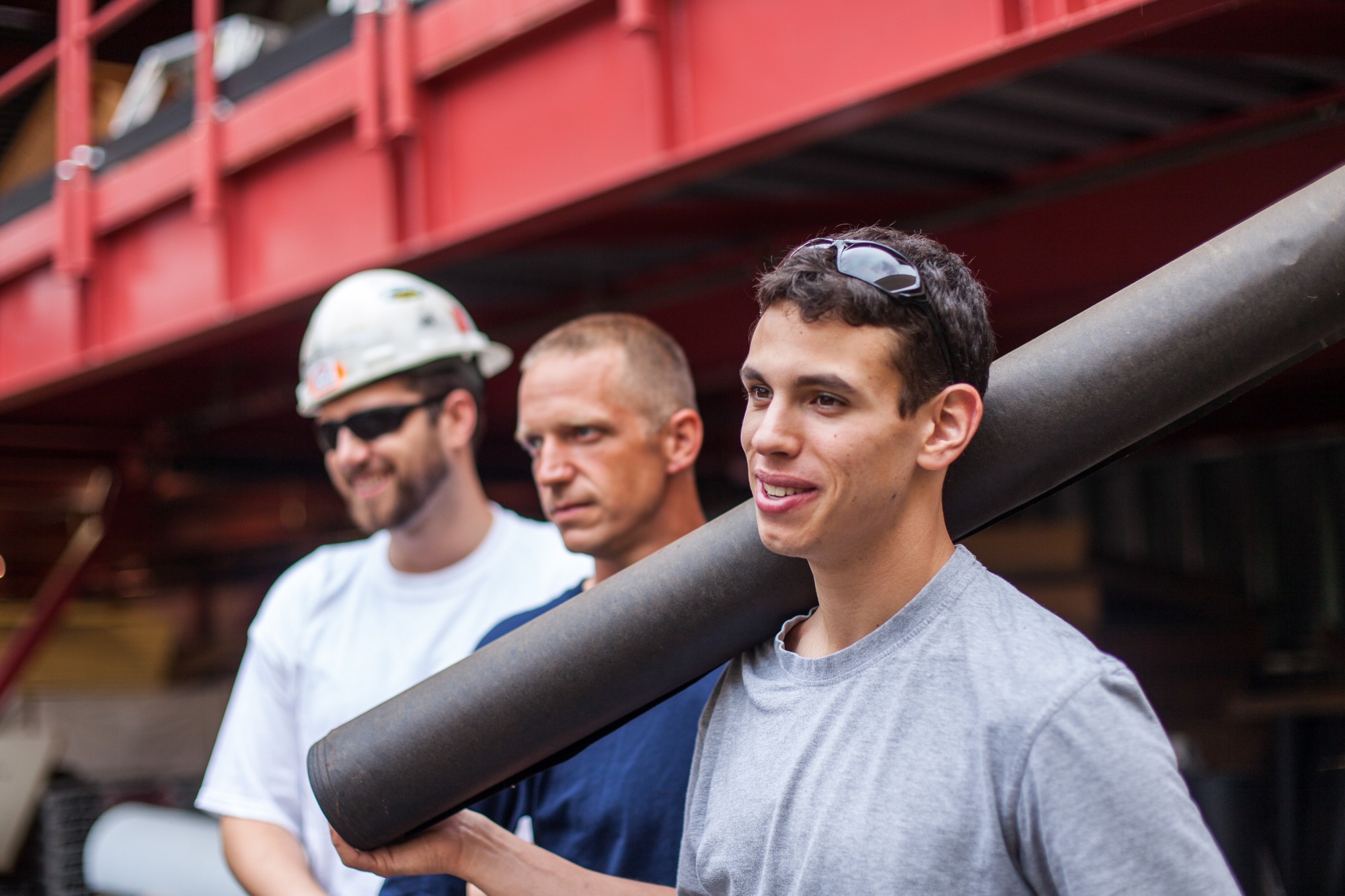 Register as an Apprentice
Apprenticeship is a combination of on-the-job training and in-class technical training. This means you work and earn wages but also take some time for classroom learning.
The only requirement to register as an apprentice is that an employer must sponsor you, so you must already be working.
SkilledTradesBC supports everyone interested in on-the-job training through apprenticeship. Visit the SkilledTradesBC website for more information.
Important Links